Print Design
Corporate Design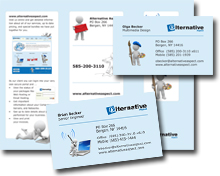 Letterhead, Business Cards, Presentation Folders, Labels and more. Whatever you need—we can do it.
Utilizing your corporate design we make sure a clear line passes through all of your printing products to ensure that customers will recognize you easily and at once. We promise to accompany the whole process, include you at anytime, and make sure you are satisfied with the final outcome.


---
Books
Adhering to your corporate design (including your house font) we manufacture your books (paper back, hard back) from the initial concept until it is printed. Together with you and the author(s), we develop the concept, create a design, build the book following the manuscript, make corrections and accompany the printing process once the literature is finalized. Further corrections can be made anytime until the proof has been signed by you.


---
Catalogs
Whether it's Business-2-Business Catalogs or Business-2-Consumer Catalogs - they all have one thing in common: Customers can flip through them whenever they have time and wherever they are.

Browsing through your webpages requires an internet connection and a technical device of some kind. A catalog doesn't. Just imagine your customer sitting in a comfortable place browsing through your products and considering what to buy.

Therefore you want to optimize your presentation:
Lead the eyes from product to product.
Present your products in the best way possible.
Leave space to provide rest, and not overwhelm the reader.
Have a clear concept.
Have a steady corporate design.
Know who your target groups are, and how to communicate to them.
We can help you make the best out of your catalog. We gather pictures and information together always considering your corporate design, your target group, and important criteria that make your catalog a usable and easy-to-handle tool for your customers.


---
Corporate Publishing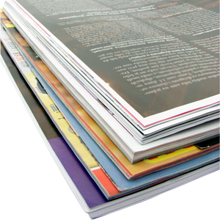 If you use Corporate Publishing to reach your customers you have a perfect tool to create a dialog, and to offer information around your products and services. We have learned by experience that Corporate Publishing is not considered pure advertising even if your products are presented in there. Customer see it as an informative tool where they can read about the topic they are interested in.

Like with any other printing product we accompany the whole process from the concept until the Corporate Publishing is printed. Persistently.


Contact us

Alternative Aspect
PO Box 266
Bergen, NY 14416
USA

Phone
585-200-3110


Email
To send us an email please use our convenient contact form.



Facebook





Bitcoin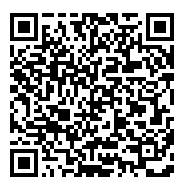 1PPqqPwkEp8TNVvdSCVVRwARSyNMieZFwM